CORPORATE VIDEO
In the gallery below are examples ranging from trades shows to concerts, to interviews, brand narratives and electronic press kits. This wide range of content is a great demonstration of experience in both controlled shooting environments, as well as fast paced coverage.
CORPORATE PHOTOGRAPHY
Featured below are a mix of photos from a corporate event at McCormick Place in Chicago, a company retreat at the Art Institute of Chicago, photos for Illinois Craft Beer Guild's Beer Under Glass Fest, and lastly a shoot for an Virgin Hotel. This mix showcases more traditional type of coverage; mingling during cocktail hour, dinner, speakers, and detail shots, as well as candid, fly on the wall style event photography.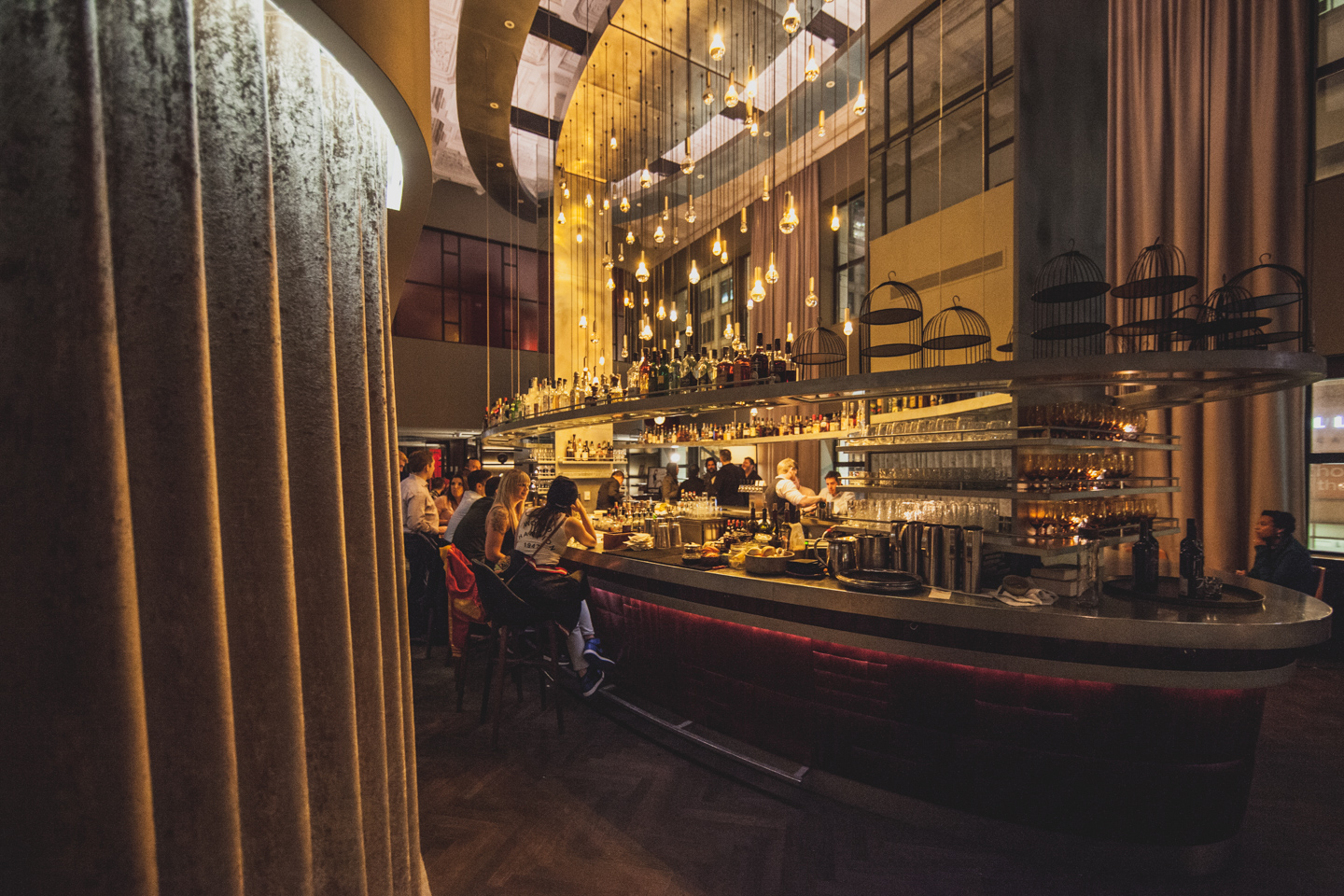 Please be in touch with any questions you may have regarding these services. I look forward to serving your photo and video needs.