Documenting your time in the studio with professional photography is not only a great keepsake for yourself to look back on the recording experience with, but also offers an eye catching batch of content to use on social media as you let you build interest for your upcoming release. Featured below is Chicago natives The Burst and Bloom at Electrical Audio in Chicago.
There's something about capturing that perfect take during a recording session, or wild fan interaction on video at a concert. In photography, getting that once in a lifetime, blink of an eye capture is what brings me the greatest joy. Below is a collection of select concert photos I have taken for the web publication Made of Chalk and directly for the artists. Photos range from Chicago to Columbus at venues such as Metro, Vic Theater, Subterranean and Lincoln Hall.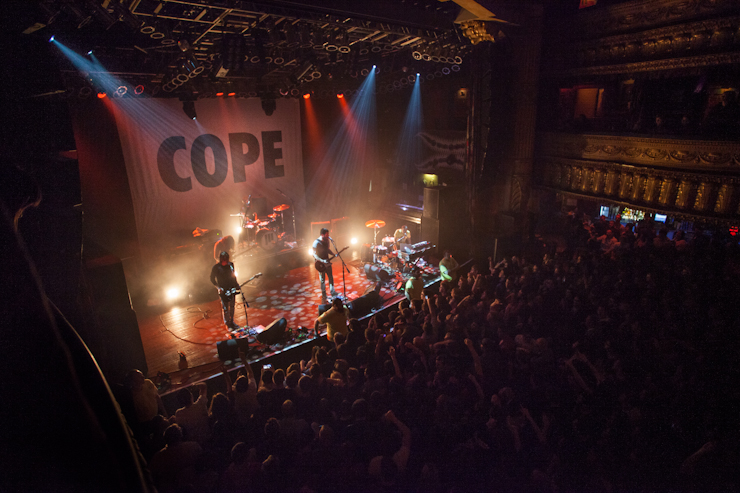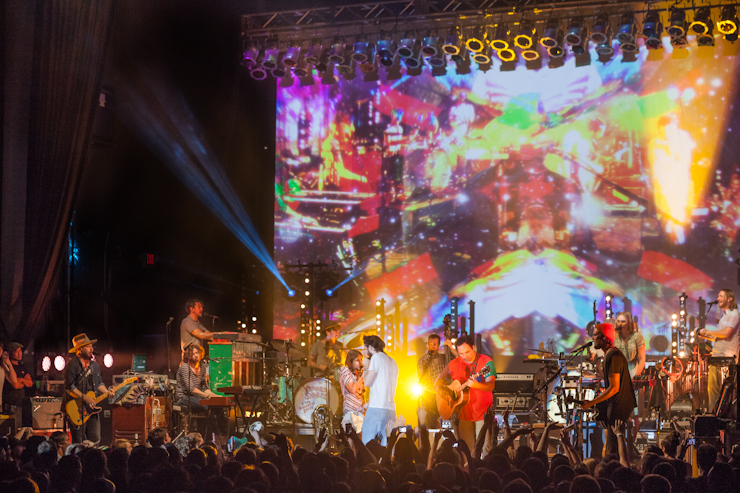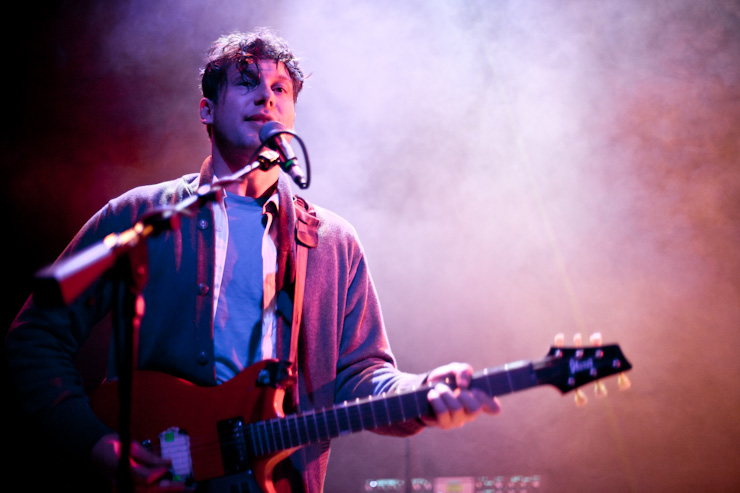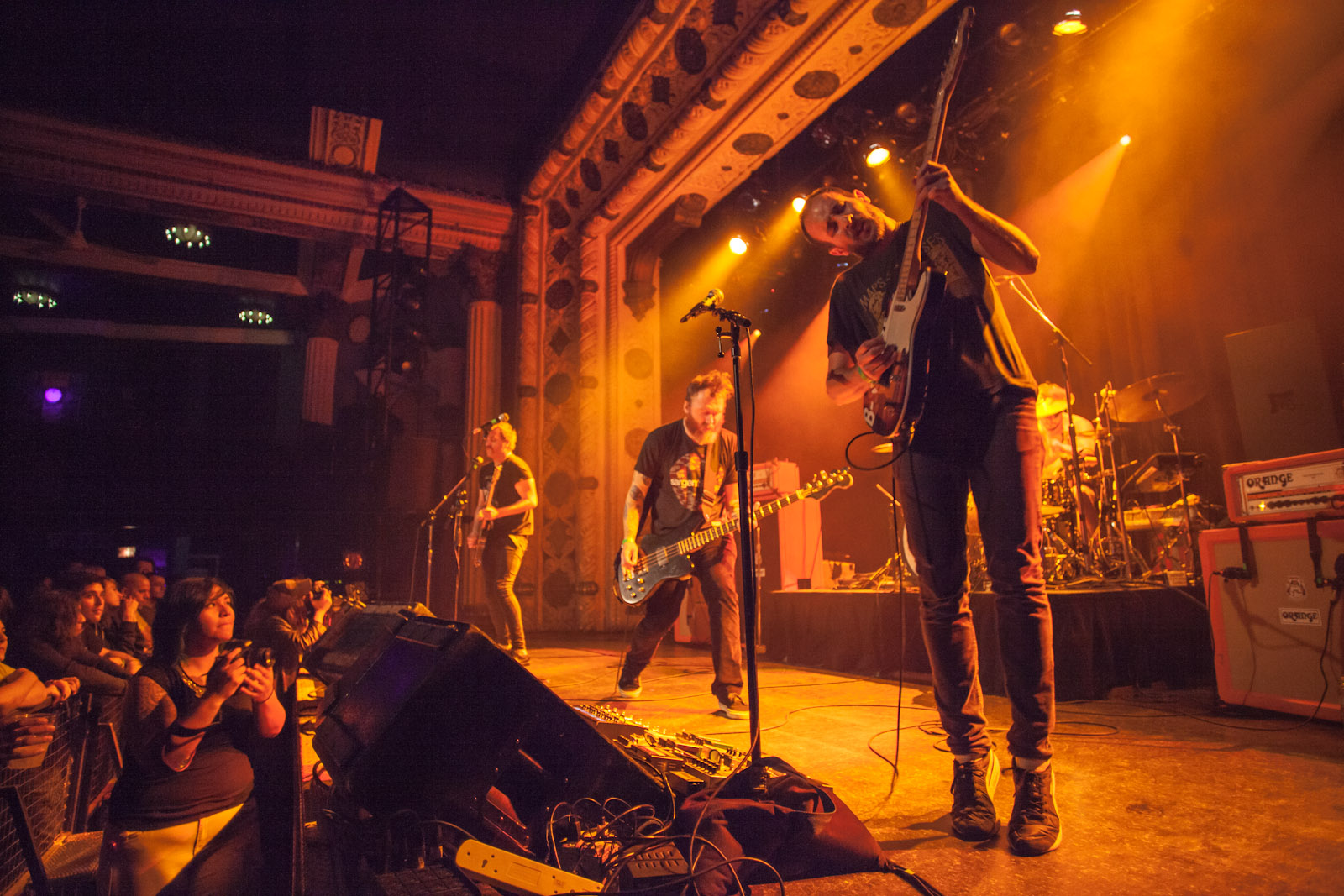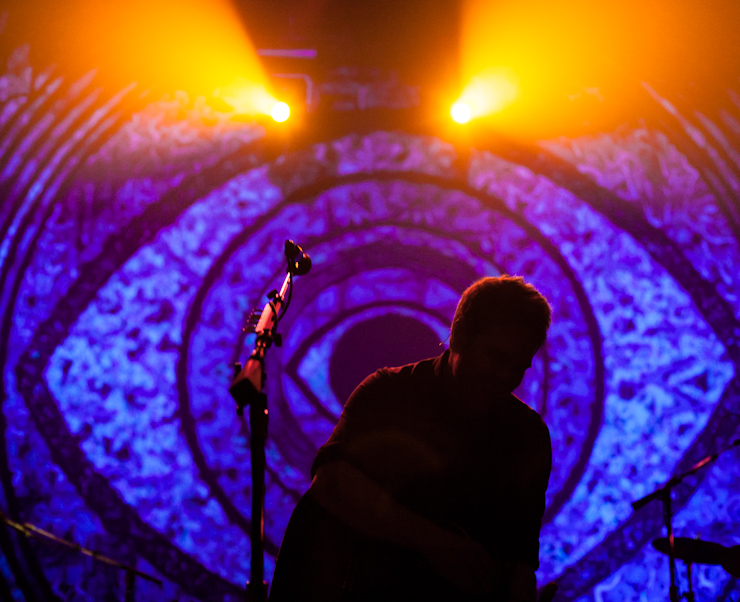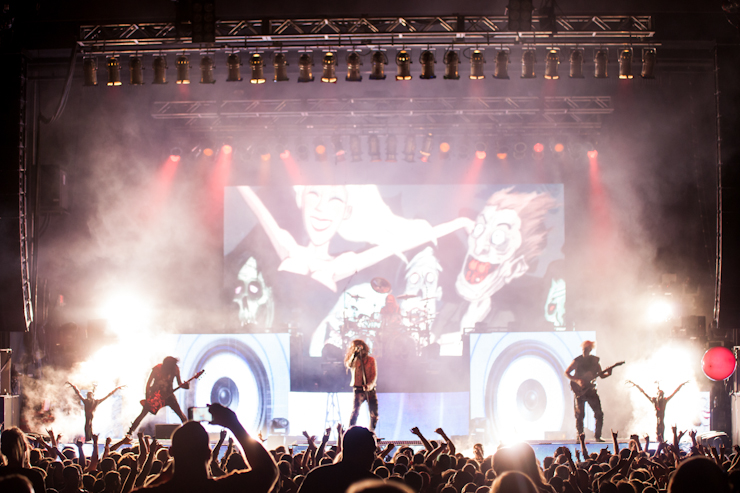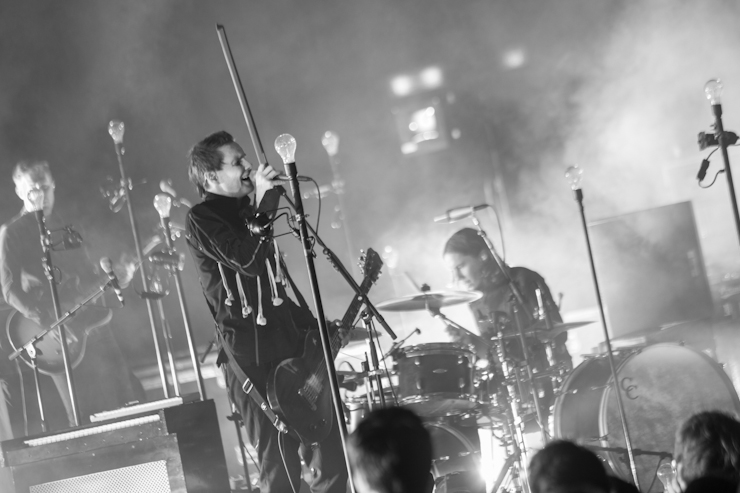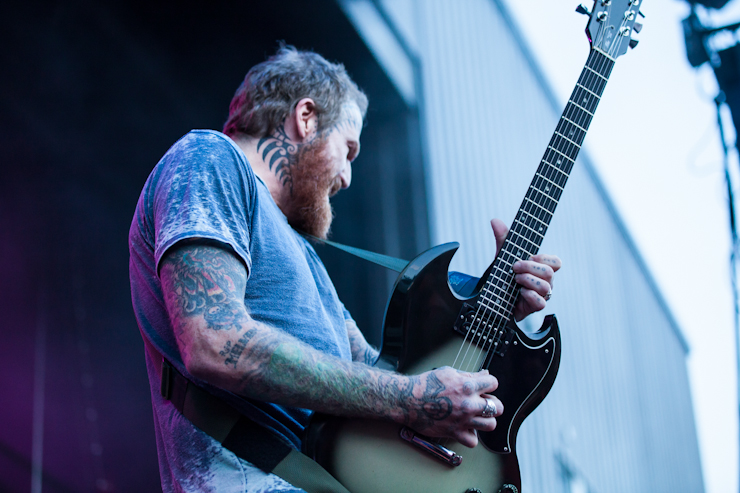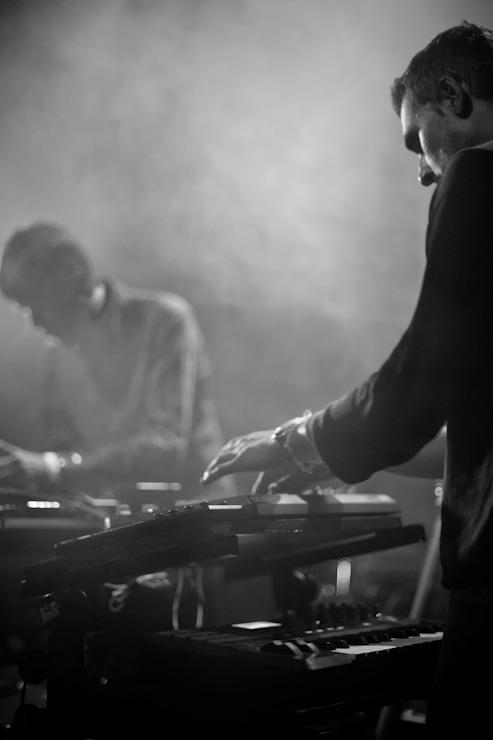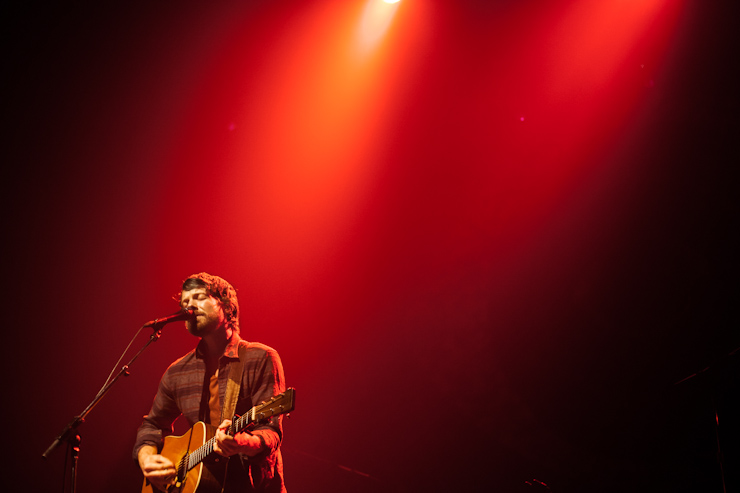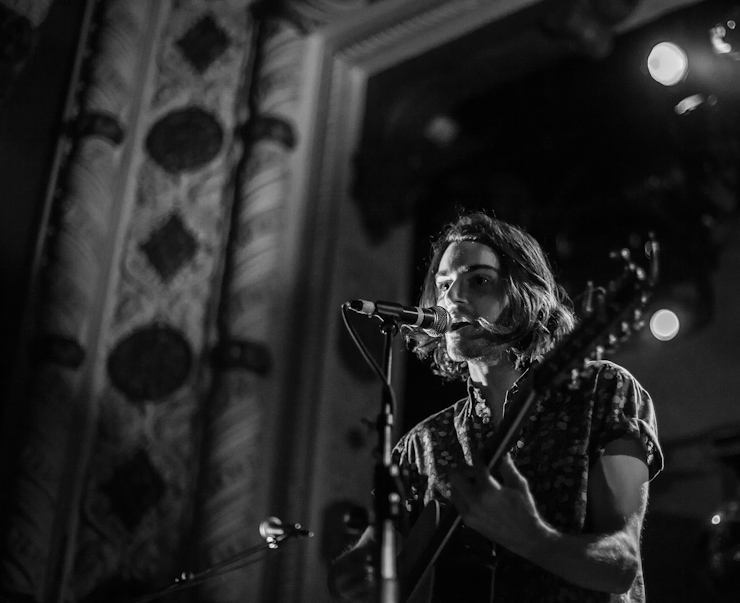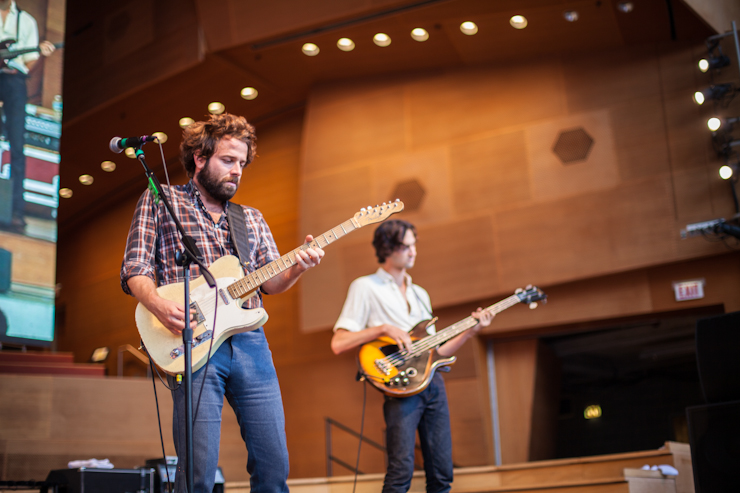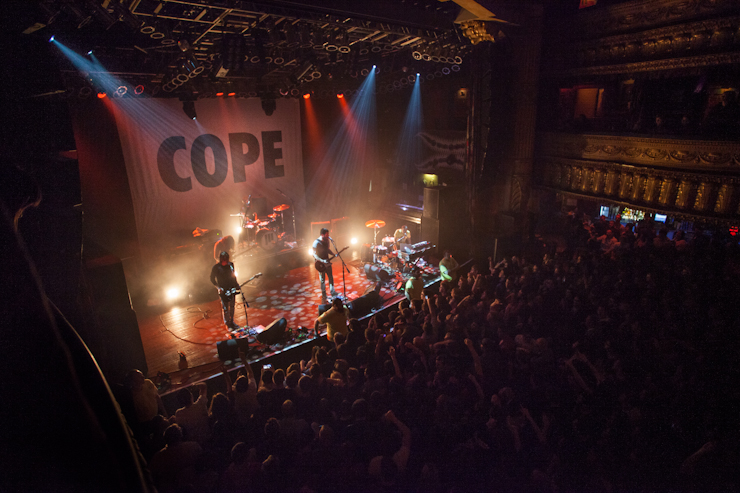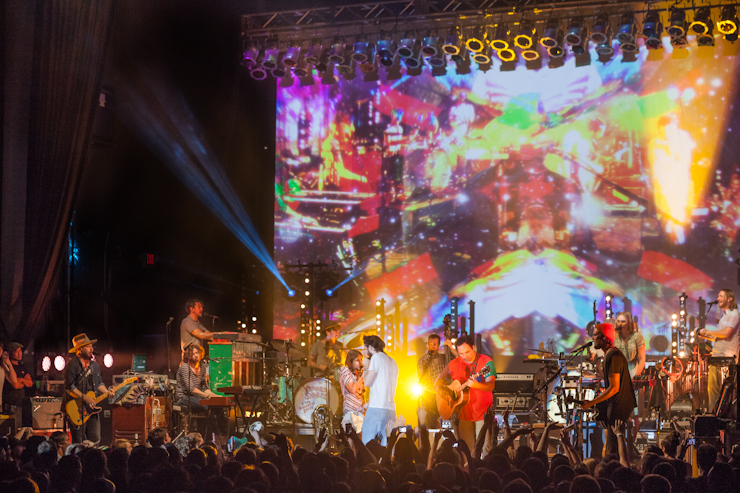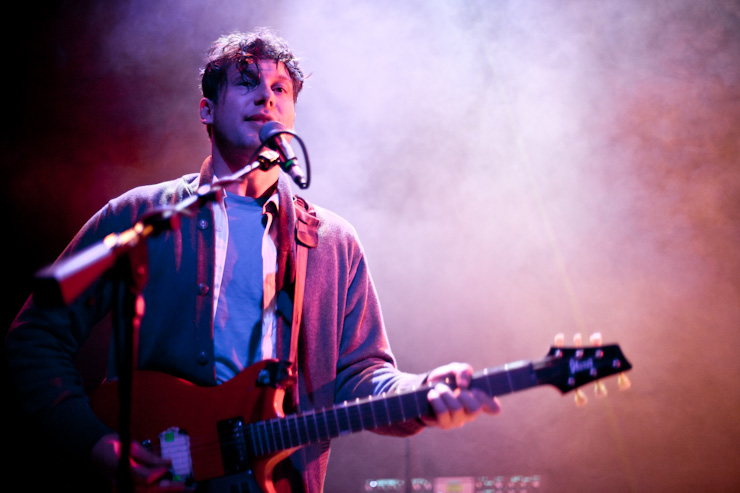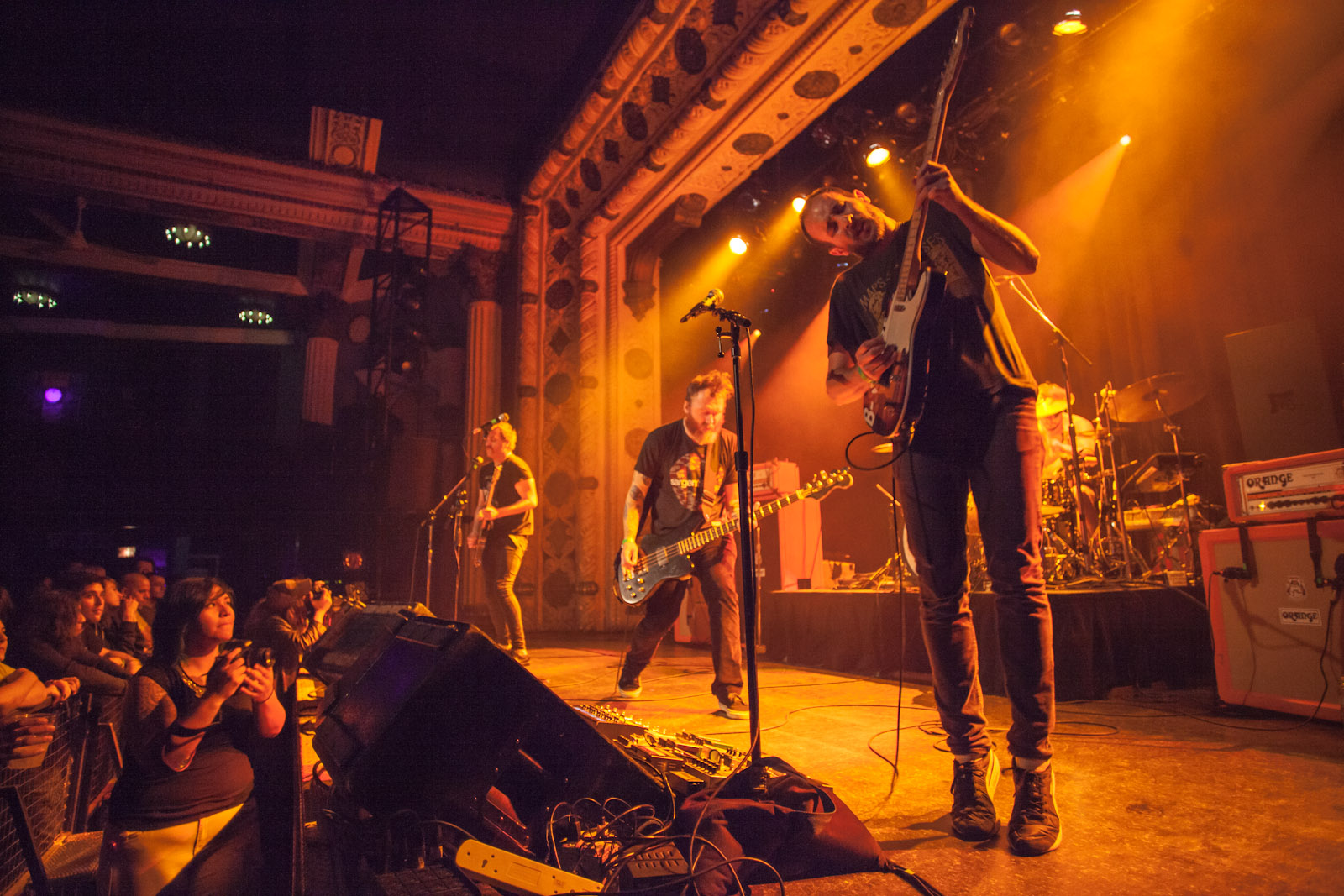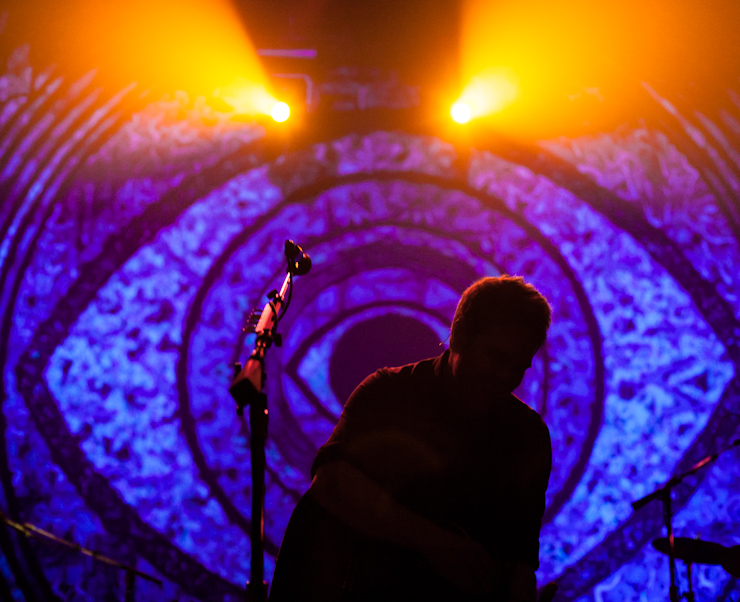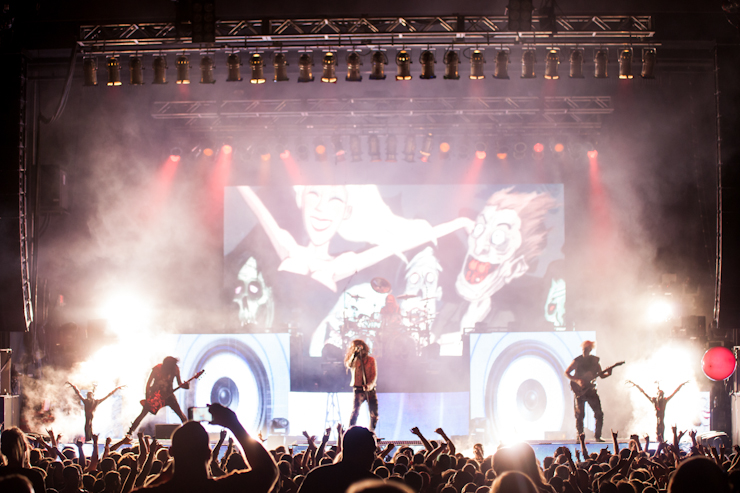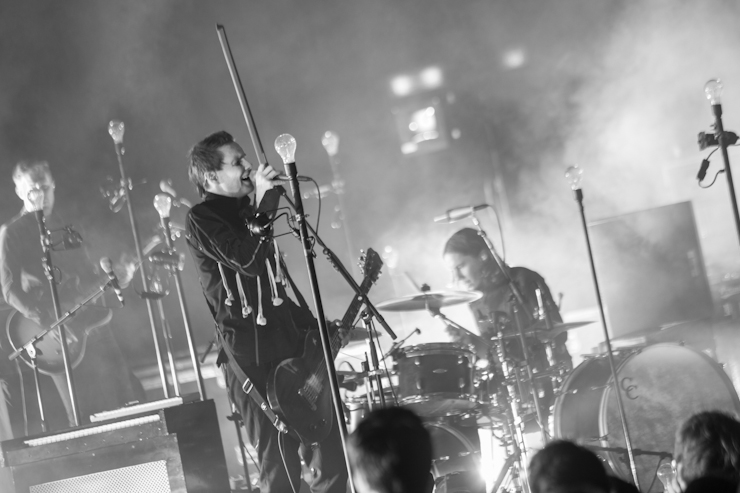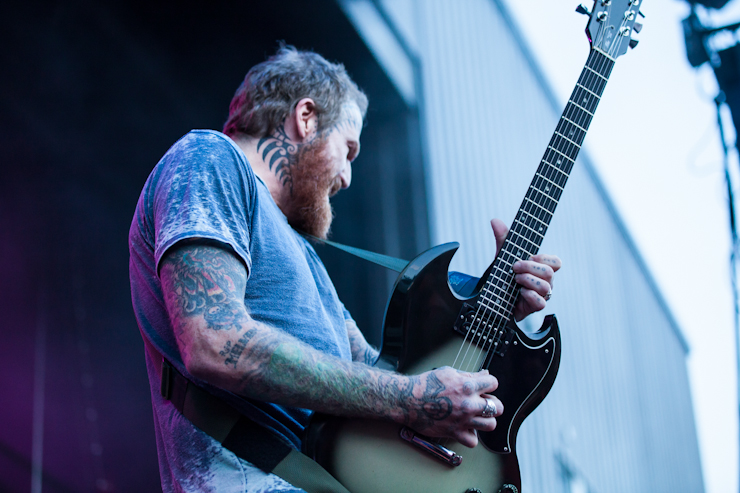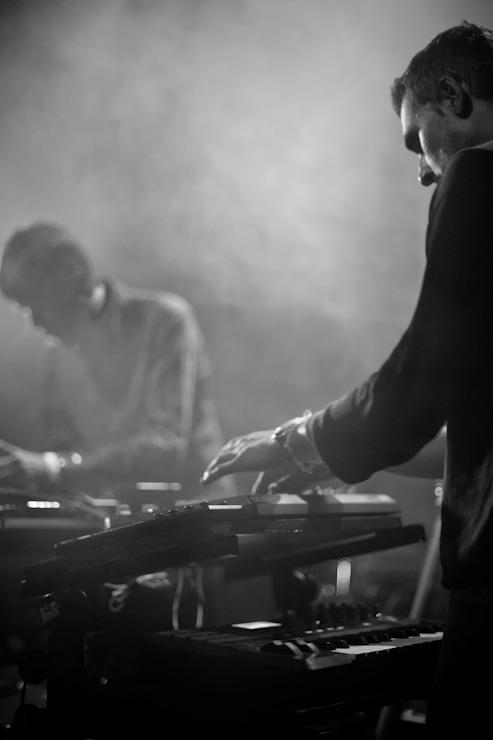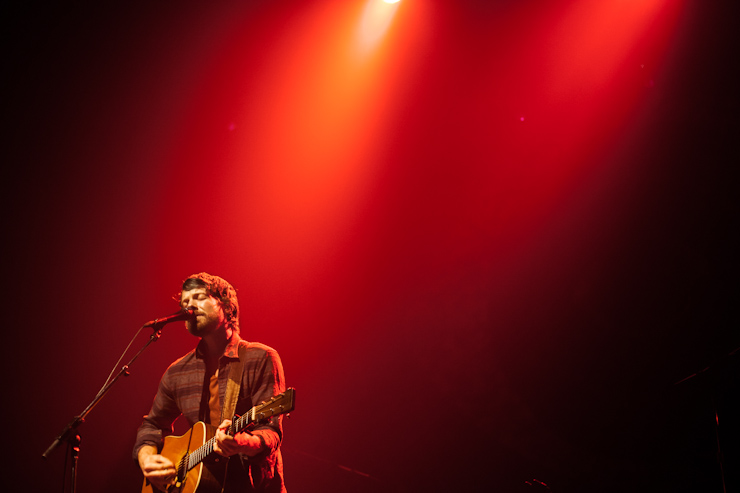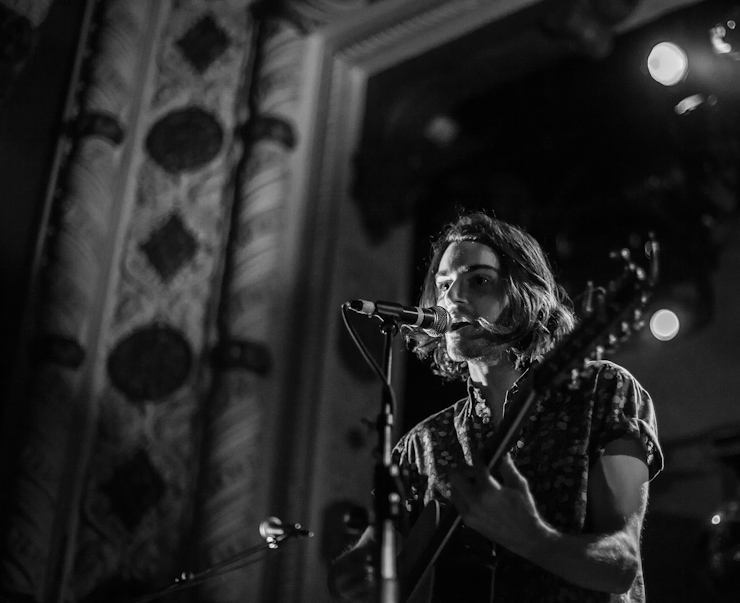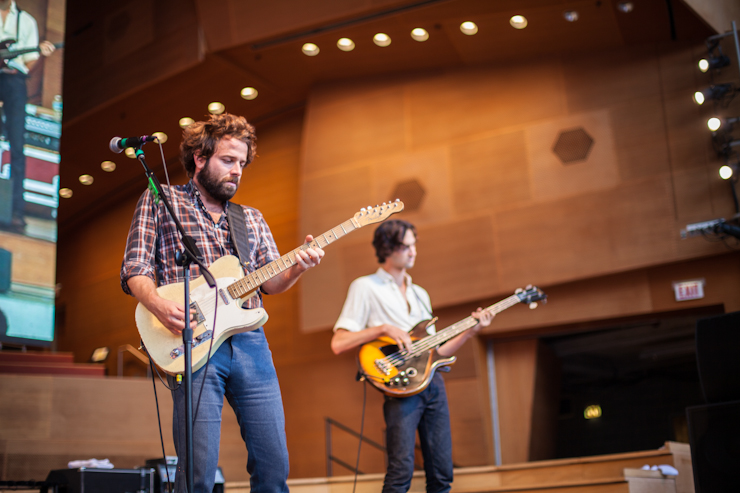 With over 400 different kinds of beers from nearly 200 brewers, there were a lot of smiling faces to capture. Recap of 2016's Festival of Wood & Barrel-Aged Beer below. Select photos featured in the Chicago Tribune.
Featured below is a gallery of an engagement shoot in Geneva, IL with a lovely couple named Phil and Jadey.
In this featured gallery, a holiday family shoot at Lake Ellyn in Glen Ellyn, IL.
Chicago firm enjoying a team building event at the Art Institute of Chicago.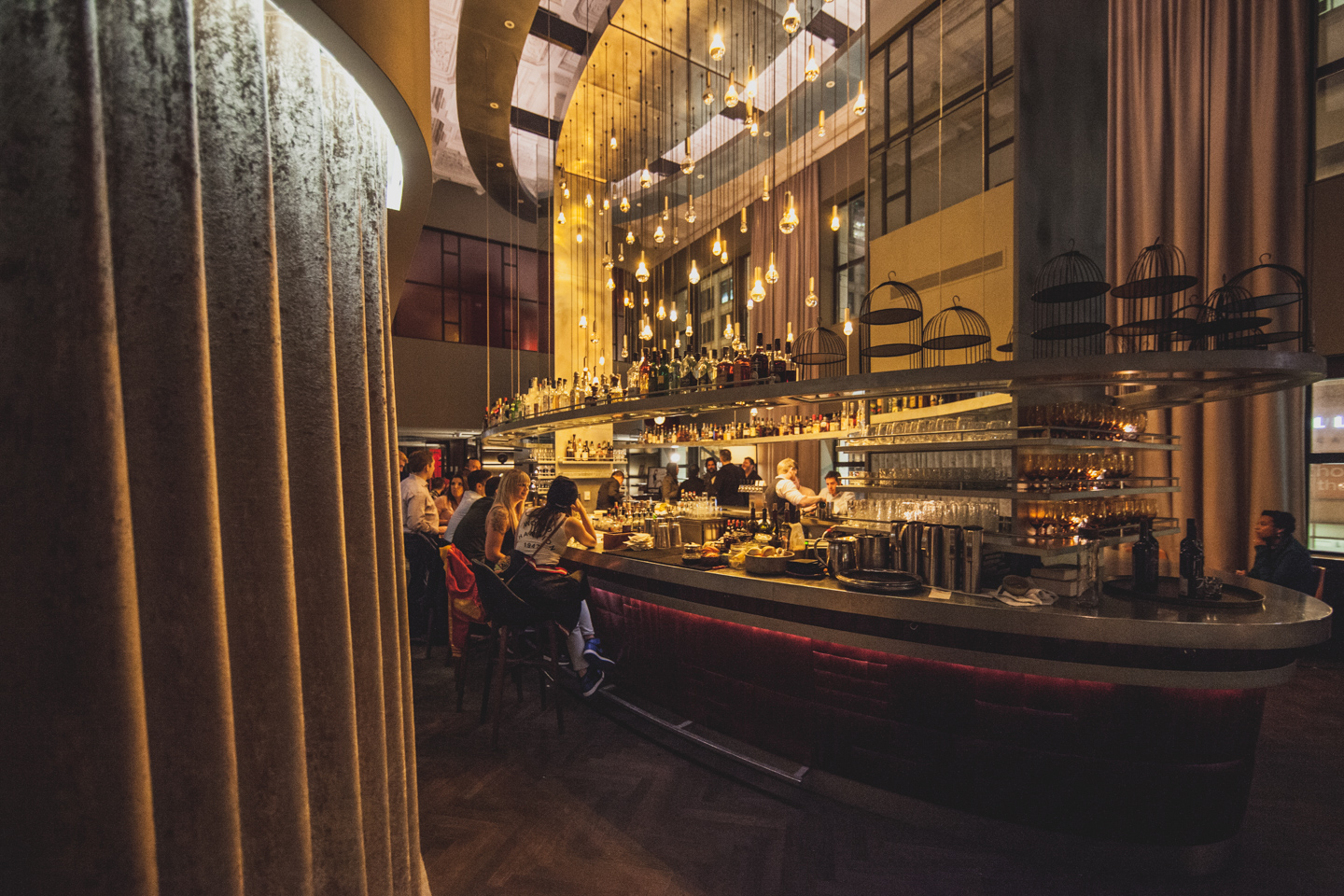 Included below are examples of small business and real estate/Airbnb photography.